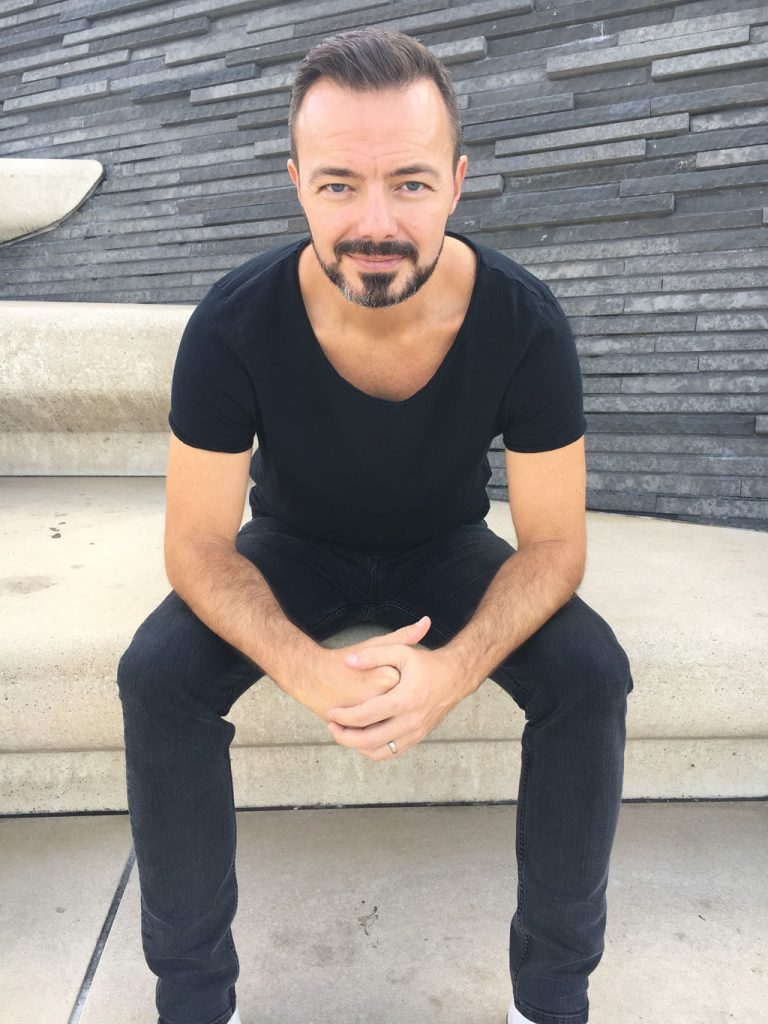 Hi, my name is Pavo Ivkovic.
Some people call me the spacecowboy.
But I prefer djangonaut.
Deutsch
1976 geboren, in Windeseile ausgebildet, schickten mich meine Eltern auf eine Reise durch Raum und Zeit mit nur einer einzigen Mission:
"Suche nach Inspiration für atemberaubende Designs, die Dich und Deine Kunden glücklich machen."
Diese Reise habe ich viele Jahre zusammen mit wagemutigen Besatzungen auf fremden Raumschiffen angetreten. Unzählige Planeten erkundet & mit jedem Trip unbezahlbare Skills aufgebaut.
2017 habe ich mir eine eigene Rakete gebaut. Völlig unabhängig, mit zielgenauen Koordinaten versehen, steuere ich täglich in die tiefen des Design-Weltalls und bringe euch abgefahrene Sachen mit:
Präzises Grafik-Design
handgemalte Illustrationen für alle Medien und Formate
kunstvoll gestaltetes Handlettering für alle Medien und Formate
wirkungsvolle Logos
Hand- und Brushlettering Workshops
Live-Lettering auf Firmenevents und privaten Veranstaltungen
Buch/CD/LP-Cover
Zielgruppengerechtes Webdesign
Poster, Flyer, Packaging, Werbeartikel, Infografiken, …
Hit me up & work with me! I can make you smile, too…
English
Born in 1976 and after being trained very well, my parents send me on a journey through time and space with only one mission:
Search the Galaxy for inspiration and breathtaking designs, that will help to make you and your customers happy.
During the last years I lined up with daring crews on their spaceships. I explored myraid of planets out there & and came back with invaluable skills.
In 2017 I build up my own rocket. Since then, completely independent, with an accurate targeted coordinate system, I'm steering through the deepest depths of the World of Designs and keep coming back with great things for great customers:
precise graphic design
handpainted illustrations for all mediums and formats
artistic designed lettering and typography for all mediums and formats
effective logo design
hand- and brushlettering workshops
live-lettering for corporate and private events
book/CD/LP-cover design
target audience webdesign
poster, flyer, packaging, promotional items, information graphics, …
Hit me up & work with me! I can make you smile, too…